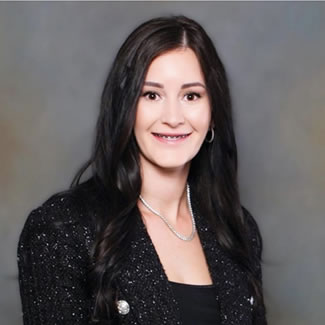 Breanna Webster-Burton, Mental Health Therapist
Breanna Webster-Burton is an innovative Mental Health Therapist who strives to provide gold standard trauma informed therapy. Breanna holds a Master of Social Work granted by the University of Calgary and has been a practicing Social Worker for 6 years who is registered and in good standing with the Alberta College of Social Workers. Breanna spent 8 years working within the health care system until becoming incredibly passionate about adult therapy. She has an extensive understanding of trauma informed care, expertise providing assessments and psychosocial interventions in individual and family treatment.
In Her Element
My element is water, because water represents healing, change, dreams, clarity and intuition. I have always felt calm and free when I am by the water. 

Masters Level Social Worker- Spruce Grove | (780) 571-3536