Chantal Jackson
Registered Psychologist/psychologue agréée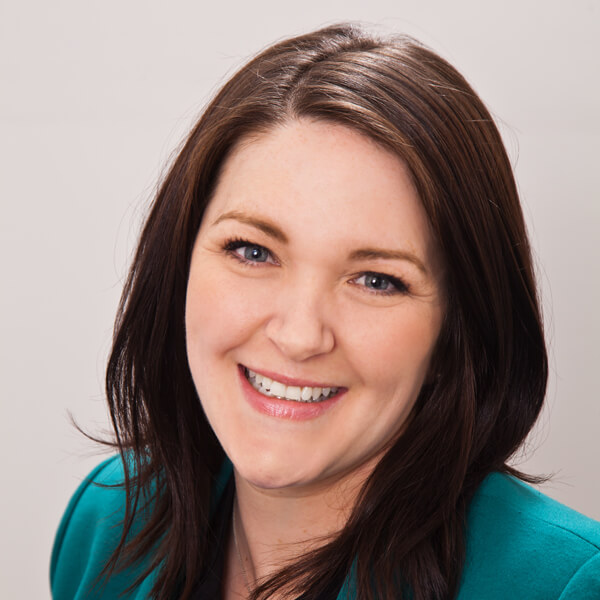 A member of the Elements Health team, Chantal holds a Baccalauréat-ès-arts (Distinction) from the Faculté Saint Jean (University of Alberta) and a Master of Arts in Counselling Psychology from City University of Seattle. She became a Registered Psychologist in 2015 and in 2018, completed a 3-year professional skills training in the Hakomi Method of Psychotherapy, becoming a Certified Hakomi Therapist.
Care, Compassion, Connection
From a place of compassion, non-judgment, and curiosity, I work with clients of all ages, in French or English, to help them identify conscious and unconscious patterns of thoughts, behaviours and core beliefs that impact their current way of being in the world. I work with clients in mindfulness and self-attunement, connecting to the body's wisdom in order to make sense of and release unprocessed experiences. Clients are supported toward meaningful change that is sustained through updating beliefs, increasing skills, improving self-awareness and self-compassion and improving their way of standing in the world.
I have a special interest in working with children and adolescents who are experiencing difficulties in attention, behaviour and emotion regulation, trauma, and loss and grief. In my work with children and teens, I strive to equip parents to provide safe and consistent support and attunement, which ultimately allows the therapeutic progress to continue at home. I also have a special interest in working with adults experiencing loss and grief, trauma and childhood attachment difficulties.
My experience as a school-based psychologist provides me with a unique perspective on the impact of children's emotional and behavioural difficulties on learning and school-based functioning. In assessments for ongoing academic underachievement and school-based dysfunction, I strive to find strengths that will support the development of lagging cognitive, academic and behavioural skills.
An Active Lifestyle
I enjoy being active and outdoors, travelling, learning, baking, and experimenting in the kitchen. My husband and I enjoy friendly competition, whether with board games, cards, golf, etc., coaching, and spending time with our friends and family. With our two children, I love to play, laugh, cut loose and have fun like I did when I was a young girl. It is an absolute joy to learn to see the world again, through their eyes.
"The impulse to heal is real and powerful and lies within the client. Our job is to evoke the healing power, to meet its tests and needs and to support it in its expression and development. We are not the healers. But we can be the context in which healing can happen." -Ron Kurtz
I most identify with the element 'water' – it's where I feel the most comfortable, the most free and the most peaceful.
I am most in my element when… I am most in my element when I am in or near the water, especially the ocean.
SCHEDULE AN APPOINTMENT »


Registered Psychologist Spruce Grove | (780) 571-3536