Khadija Yussuf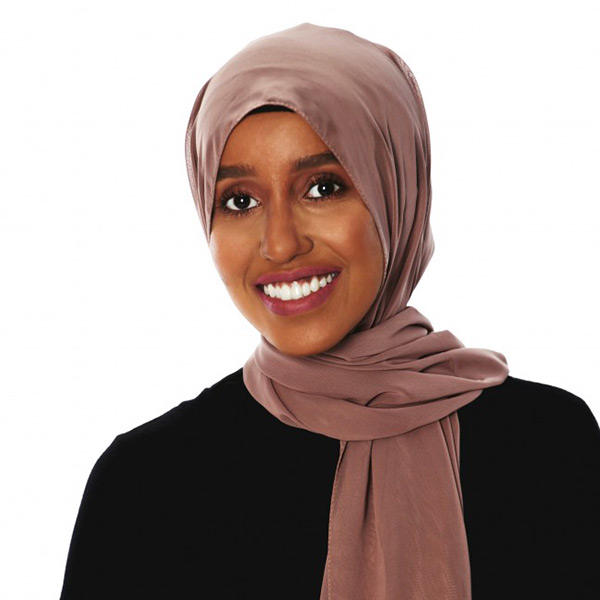 Physiotherapist
Khadija graduated with a BSc in physiotherapy in 2013. She has done training in the McKenzie Method of Mechanical Diagnosis and Therapy (MDT) for spine and extremity disorders, concussion management (R2P), vestibular rehabilitation, functional dry needling, and medical acupuncture.
Improving Quality of Life
Khadija enjoys travelling, reading, and spending time with family and friends. Her hope is to be able to continue to make a difference and to improve the quality of life for her patients.
I'm most in my element when… I'm learning and experiencing new things.

Physiotherapist Spruce Grove | (780) 571-3536