Krista Daneluz Vieira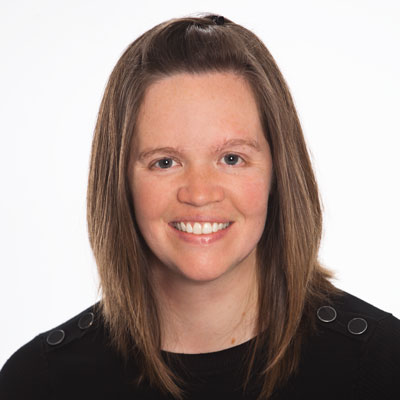 Registered Massage Therapist
Krista is a graduate of MaKami College's 3000-hour Advanced Clinical Massage Therapy  Program. She has always had an interest in anatomy and physiology and trained as a yoga teacher in 2007. After several years of teaching and wanting to learn more about body mechanics and how to promote longevity and balance, she decided to study massage therapy.
Krista's aim in massage therapy is to create a nurturing, grounding space to calm the mind and restore balance to the body. She is enthusiastic about the powerful role we each play in our own wellness journey and offers a combination of therapeutic and relaxation techniques, postural re-education, and stretching/strengthening home care exercises to further enhance the positive effects of massage treatment. She works intentionally with each client to cultivate an effective treatment plan to meet their specific goals for their health and well-being.
Calm and at Ease
The element I relate to the most is Earth, as it represents the grounding, nurturing quality of nature in its deepest, most relaxed state. I think this is inherent in each of us, that our nature beneath the surface is calm, stable, and at ease.
I am most in my element when I'm teaching or practicing yoga, connecting with friends, out in nature, growing something, laughing, or spending time with my husband Rico and our two children, Leonardo and Alianna.

Registered Massage Therapist Spruce Grove | (780) 571-3536