Denise McDermott
Physiotherapist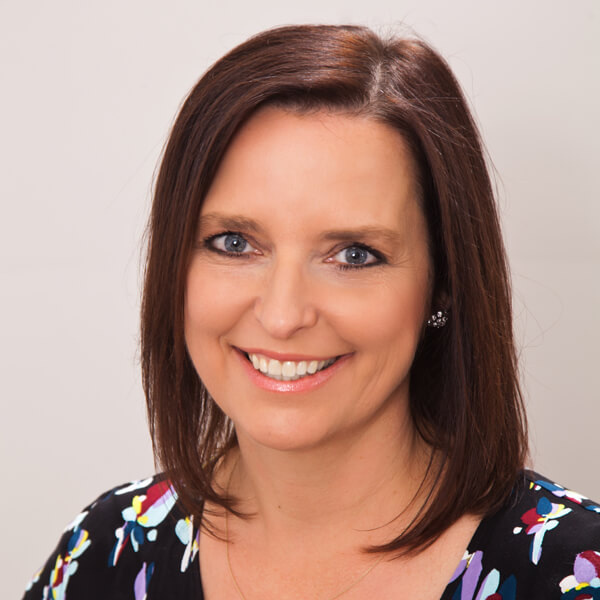 We're proud to have Denise as an owner of Elements Health aiming to bring a well-rounded approach to health through Physiotherapy. Denise is a graduate of the University of Alberta holding a Bachelor of Science in Physiotherapy and has gone on to receive her Intermediate Manual Therapy Diploma as well as GUNN IMS certification.
Denise aims to craft care plans for each individual patient based on their own specific needs, and unlike other Physiotherapists, she strives to bring a one-on-one approach to care that's not only genuine but effective.
Her Element
The element I relate most to is water (emotion). With water traits, I am devoted wholeheartedly to this clinic and the extraordinary team we have gathered. Probably the most dominant feature of water for me is compassion and caring, as this has been my journey for the last 25 years as a physiotherapist working to grow a hands on one on one practice.
Now I will draw on the traits of the other elements to bring them together to build and grow this clinic. The practical and logical qualities of the earth to set goals and work hard to achieve them and to nurture our team and our patients by providing them a stable and safe place to be. Air brings thought and speech; a voice for patients and practices that are well thought out and that think outside of the traditional. And lastly fire. I will bring the passion and force of fire to lead this team and this clinic forward to greatness. We will light up this community and come together to grow and remain strong.
Outside of the Office
Denise enjoys spending time outdoors and is an avid trail runner and curler. She is married with two grown children and has one simple hope for her patients—"To inspire them to live their best life."

Physiotherapist Spruce Grove | (780) 571-3536