Online Booking for Massage Therapy
Our online booking system for massage therapy is currently not available. Please TEXT 780-964-3536 or 780-571-3536 to book any time!
Welcome to online booking! At this time we currently offer online booking for massage therapy services and sessions with our Mental Health team. To book with our counselling therapists visit here. To book our other services (chiropractic and physiotherapy) please use our Contact Us page or TEXT780-571-3536 or 780-964-3536.
Please keep the following in mind when you book online:
1. You must first set up an account with a username and password. For instructions or troubleshooting please visit here.
2. We have 2 locations for massage therapy in Spruce Grove. Please make a note of the clinic location to the left of the therapist's name.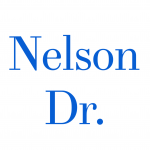 1, 16 Nelson Drive located next to Smitty's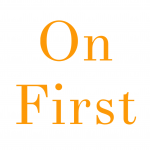 10, 119 First Avenue located next to Jack's Drive-In
3. You may only BOOK online; you cannot cancel online. To cancel or rebook an appointment please contact the clinic directly. So that we may offer it to someone else, we ask that you give a minimum of 24 hours notice when canceling or making changes to your appointment.
4. Need a massage on short notice? Appointments booked with LESS than one hour notice may only be booked by contacting us directly.
5. There is always more availability for massage therapy services than what you see online. That means we may have appointments more suited to your time or length of service desired. Please call or text us anytime!
Ready to book?
---
Online Booking | Elements Health