Trish Edmonds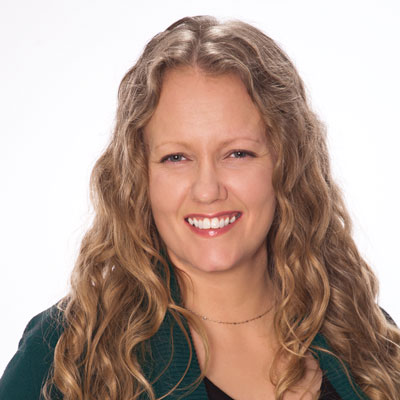 Registered Massage Therapist
Trish graduated from MH Vicars and is a member of Natural Health Practitioners of Canada (NHPC). "In becoming a Registered Massage Therapist, I feel like I've found my calling! I'm so fortunate to be able to help others and improve their quality of life while finding fulfillment in my career. It truly feeds my soul." Trish looks forward to continuing her massage therapy education with additional courses and modalities like Indian Head Massage.
All the Elements
Trish is a Sagittarius and thus the element of fire… passionate and warm.
I'm most in my element when I am… in nature, helping people and spending time with my loved ones.

Registered Massage Therapist Spruce Grove | (780) 571-3536